Here you can purchase our unique New Somerset Cider
Below you will find the cider we have available. Most of the 2022 vintage ciders have now sold out.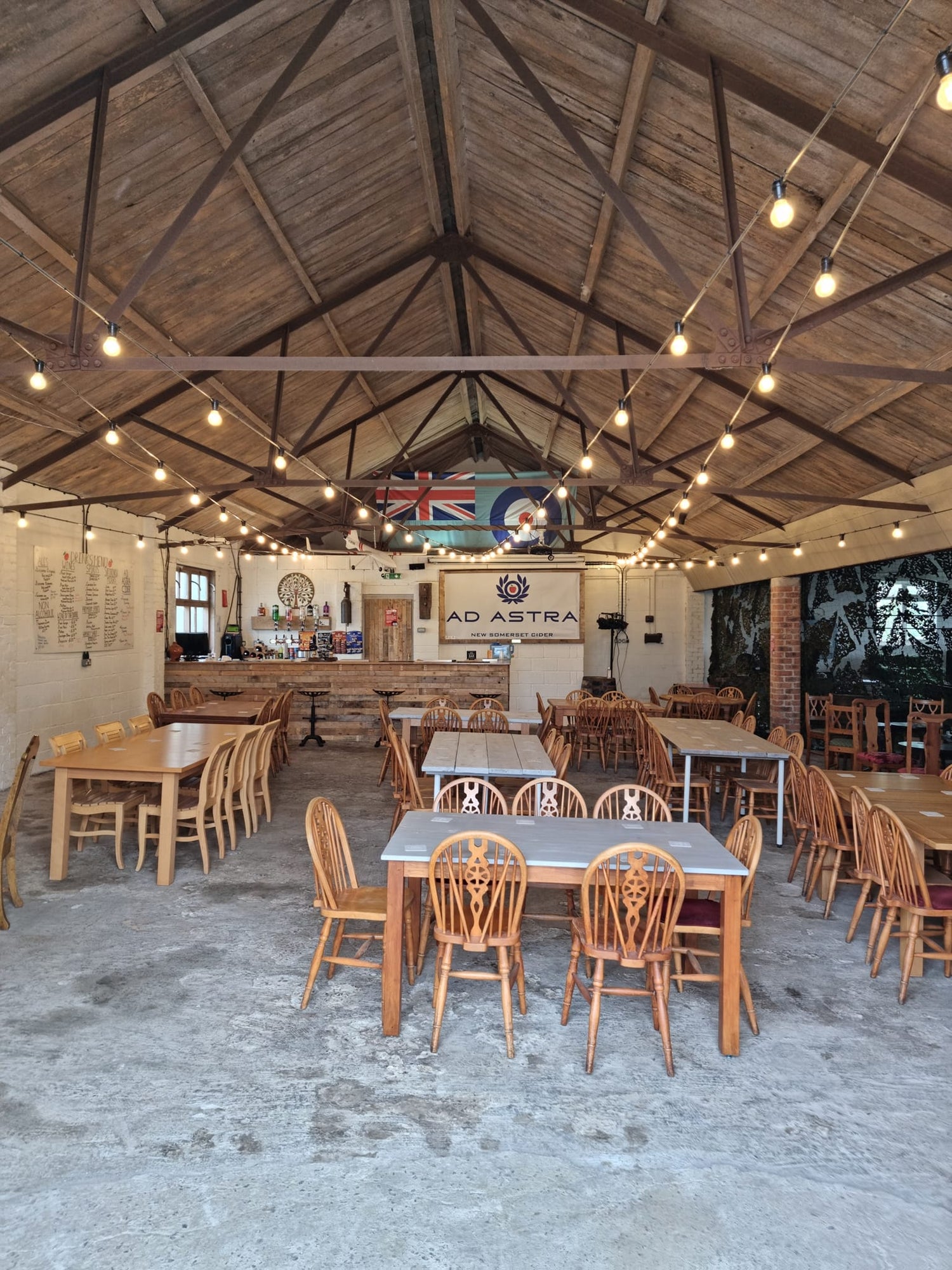 Learn more about our tap room
Visit our tap room to try our cider straight from the barrel, or hire it out for an event!
Find out more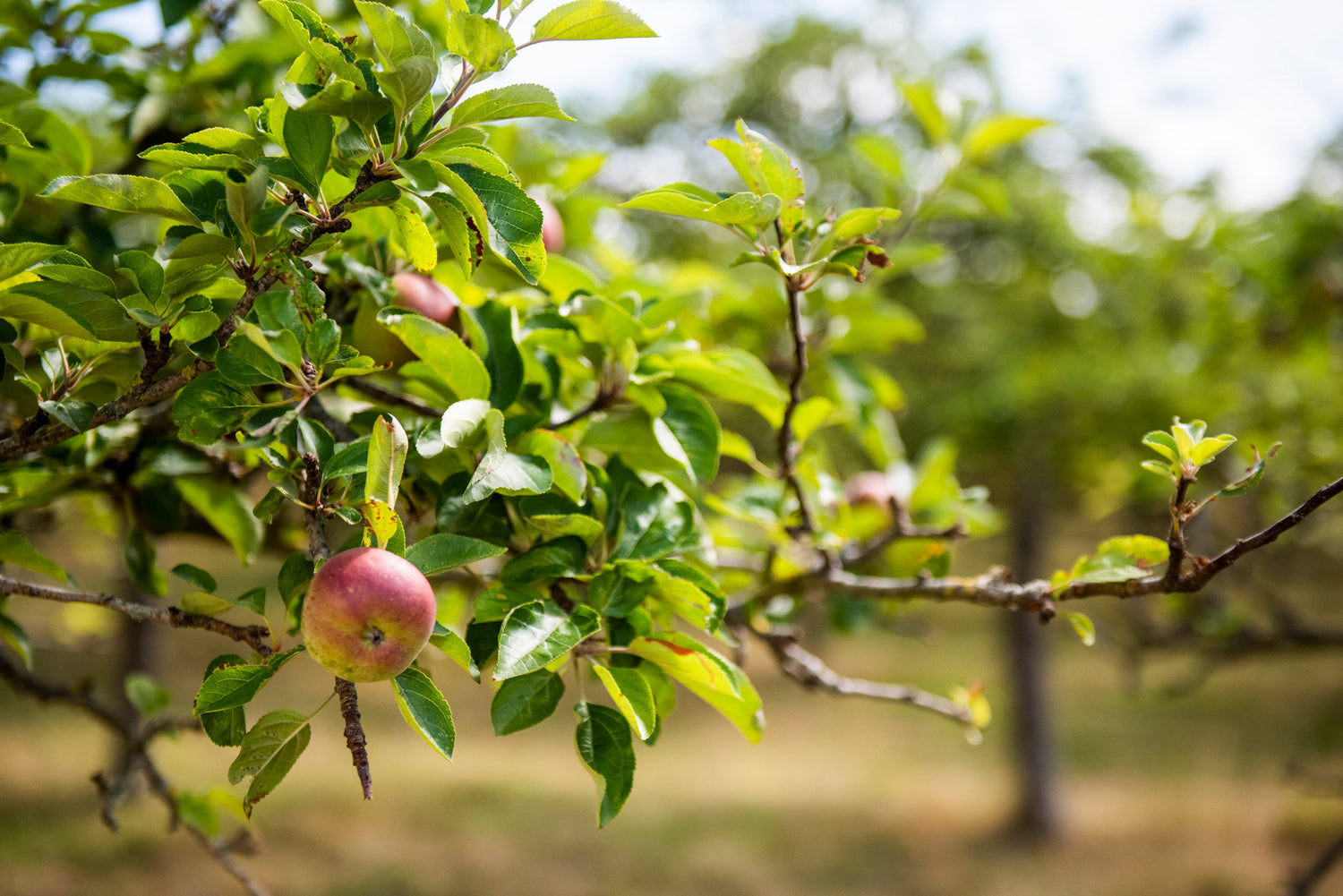 Find out how we make our cider!
We make all our cider from apples grown in our own orchard. We have documented all our processes.
Learn more